Step

1 Select your date
Special offer ticket
Tickets at a special price with limited contingent
Not yet bookable
Tickets for this day are not yet bookable
Wintertraum
Period of Phantasialand Wintertraum
Sold out
1
2
3
4
5
6
7
8
9
10
11
12
13
14
15
16
17
18
19
20
21
22
23
24
25
26
27
28
29
Step

2 Select the number of tickets
Please select a date first.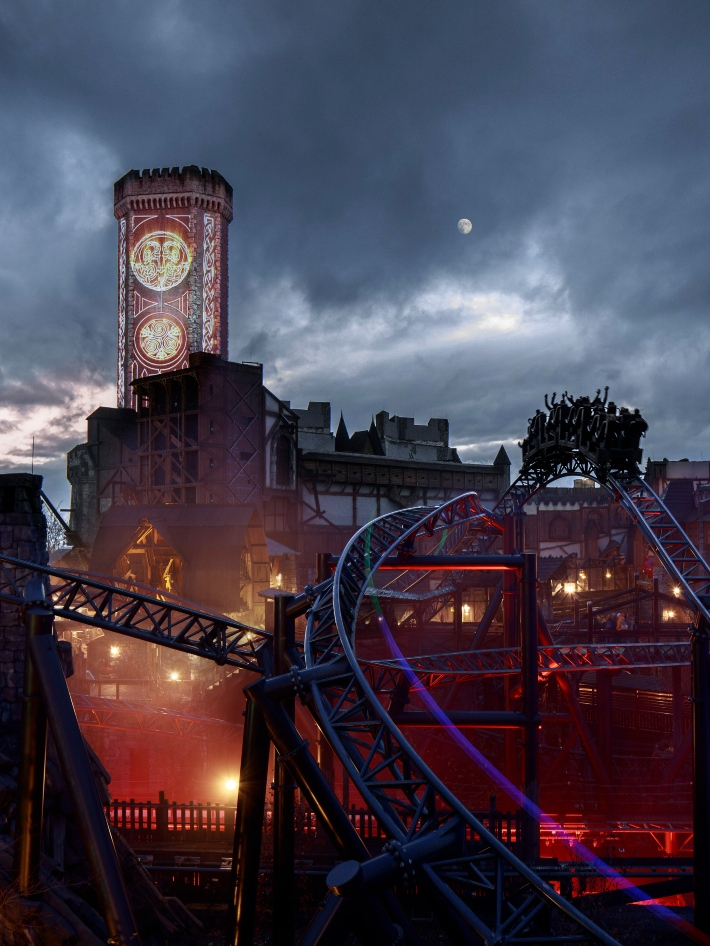 GOOD TO KNOW
The entrance fee includes all listed attractions and shows.
Guests with special needs – free admission or special tickets
People with disabilities can visit Phantasialand at special price conditions. You can find an overview and information on booking here: guests with special needs
Visit as a birthday child (under 12 years) – free admission
To visit, your child needs a valid proof of age and a day-bound reservation. Please make your reservation via the following link – there you will also find further information (e.g. which documents can be used as proof of age): registration for visiting day with free admission
Information about your visit
Booking conditions

Please note the maximum amount of 30 tickets per order.
The payment of the special offer tickets is only possible via PayPal and credit card.
Online tickets are always day-bound and can only be booked as e-tickets.
Exchanges and returns are excluded.
Children aged 4 to 11 and guests aged 60 and over require proof of age on the day of their visit.
E-tickets and proof of eligibility must be printed out or presented digitally on a smartphone at the Phantasialand entrance.
Booking the online ticket "Children 0-3 years" is only possible in combination with an adult ticket. If you already have a ticket, please contact shop@phantasialand.de quoting the existing ticket.

No ticket sales on site
To ensure that you have a pleasant and eventful day at Phantasialand, we have limited the number of tickets for all days. For this reason, there are no ticket sales on site. To visit Phantasialand, you always need a day-bound online ticket booked in advance. This saves you additional waiting time at the ticket office.