Gift vouchers for a time out in the Mandala Spa
Pure relaxation: a special gift! In the Mandala Spa, your loved ones will be pampered with Far Eastern treatments – according to a tradition that is over 2500 years old.
Step

2 Select classy packaging or print@home
Please select a gift voucher first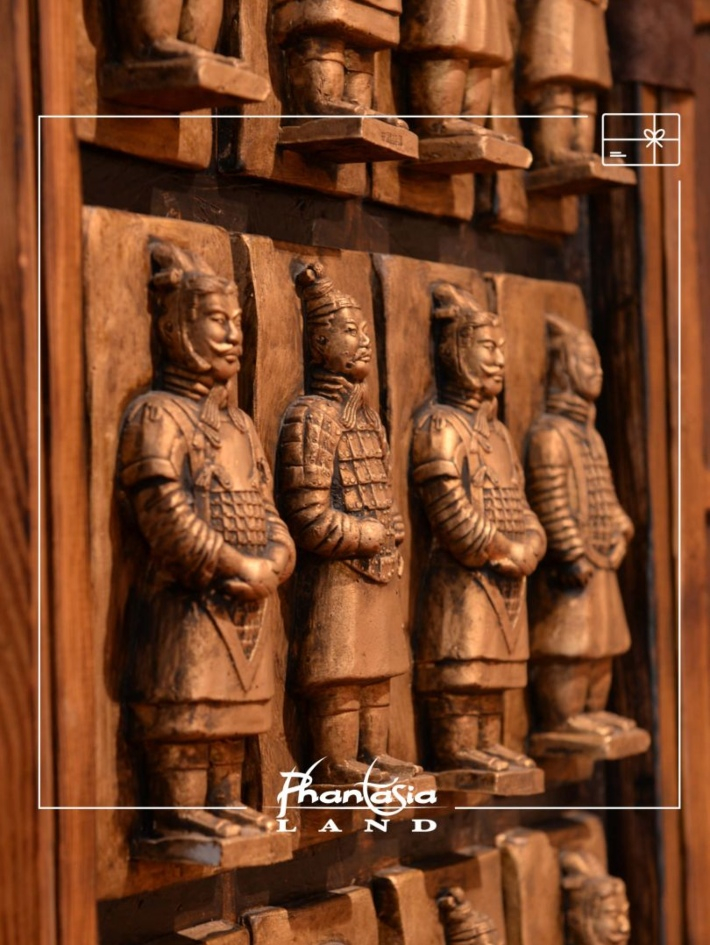 Good to know
Validity of your gift vouchers
You can redeem your gift voucher for 3 years from the date of issue.
This is how to redeem your gift vouchers
In our FAQ vouchers you can read how the gift voucher can be redeemed. Simply select the appropriate category under which your gift voucher is classified: FAQ gift vouchers
You have further questions about our gift vouchers?
Information about our gift vouchers – e.g. about remaining credit or transferability – can be found in our FAQ gift vouchers. There we have compiled answers to the most frequently asked questions for you: FAQ gift vouchers